Service
Pharma Services
Bausch+Ströbel – The leading manufacturer of sterile filling technology presents to you a wide range of PHARMA SERVICES in our Research + Technology Laboratory.
Researching, developing, testing, analyzing, building...
You think it.
We do it.
For you – with you.
Areas of expertise:
Cleaning
Siliconizing
Glide-Force-Testing
Liquid Dosing
Powder Dosing
Closing
Supporting customers in pharmaceutical developments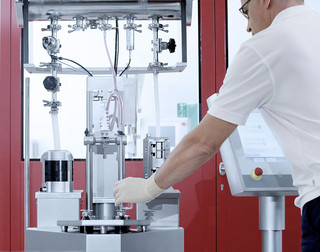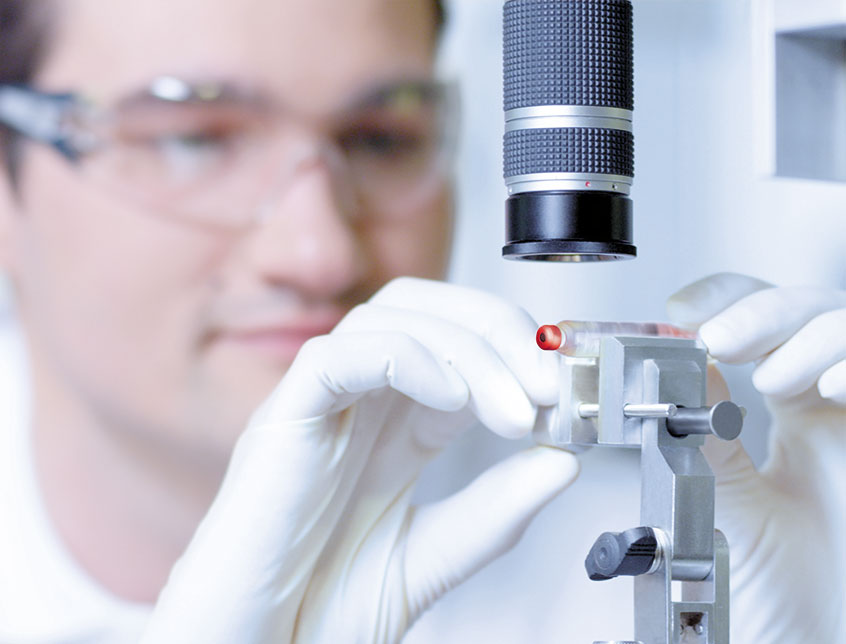 Your partner in every project phase.
Standard testing and enhanced features:
Performing tests with or for our customers
Conducting feasibility studies
Determining the optimum dosing system for any product
Developing optimum parameters for existing and new projects
Validating processes
Filling test and validation batches
Offering technology training for operators
You could not find what you were looking for?
We at Bausch+Ströbel are dedicated to finding a solution for you!