Service
Academy
Building a good team for smooth and efficient production
B+S Academy offers a wide range of training courses
Well-trained employees are vital to eliminate risks of production and quality issues. The right training is the first step to a sustainable improvement in systems availability and efficiency.
The B+S Academy is a reliable partner for training. It offers tailored theme-based and role-based training concepts to permanently enhance the competency of your personnel. Choose the training modules you need from our comprehensive catalog.
Here are some examples of the topics covered:
Operating panel handling
Size changeovers
Maintenance
Diagnostics
Dedicated technology training, e.g. on vision systems or weight dosing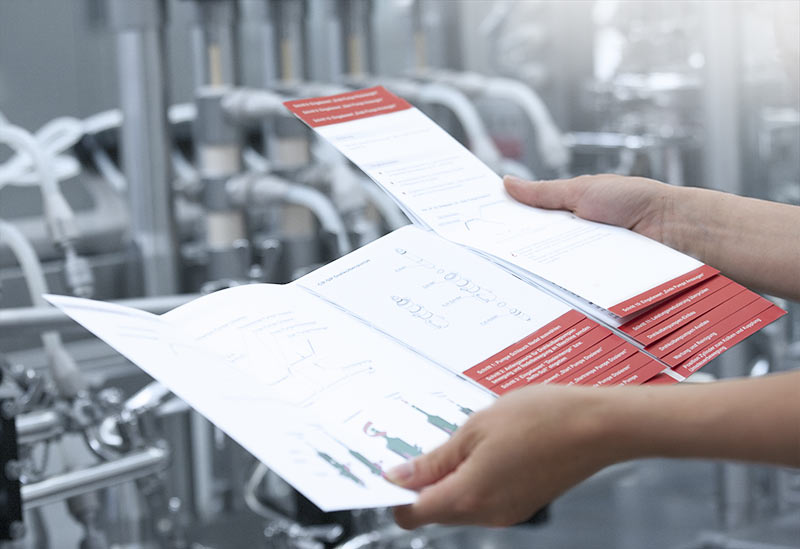 In addition to the standard training modules, the B+S Academy can prepare customized training as well.
Our wide range of training equipment is proven and modern at the same time:
Operating panel simulation software
Step-by-step instructions
Infoflips
Training machines
High-speed camera imaging
Virtual reality
HoloLens mixed reality headsets
E-learning/videos