Come and see our innovative and well-established VarioSys® production system and how highly versatile the machines are.


The system has been designed to provide utmost flexibility in the production of medications by exchanging modules. VarioSys® is suitable for a wide range of applications so that the manufacturing of clinical samples as well as the production of batches is possible in one installation.

We are now giving you the opportunity to experience our production system worldwide.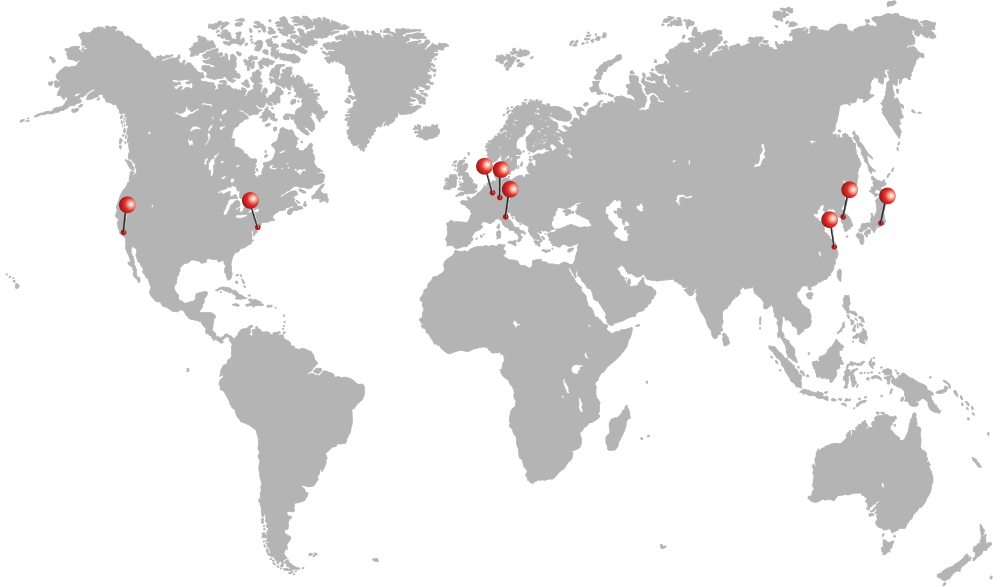 April 2–4, 2019
Interphex
New York, NY | USA

April 10–12, 2019
Pharmintech
Bologna | Italy

April 16–19, 2019
Cophex
Seoul | South Korea

June 25–27, 2019
B+S Technology Days
Ilshofen | Germany

July 3–5, 2019
Interphex Japan
Tokyo | Japan

September 24–26, 2019
VarioSys® Days
Showroom Rieckermann
Shanghai | China